Buff ML is a Machine Learning based platform, where you can learn and explore several concepts of Machine Learning, Python, Computer vision, Deep Learning, Neural Networks, Open CV, Data Science and their mind boggling applications. 





I am a computer vision and machine learning expert and founder of BuffMl. I help practitioners, researchers and students to explore new ideas in the domain of Computer Vision and ML.

I am Anam Nasir, a Machine Learning Expert and a Co-founder of BuffML. I help researchers and students to explore and learn practical implementation in the domain of Machine Learning.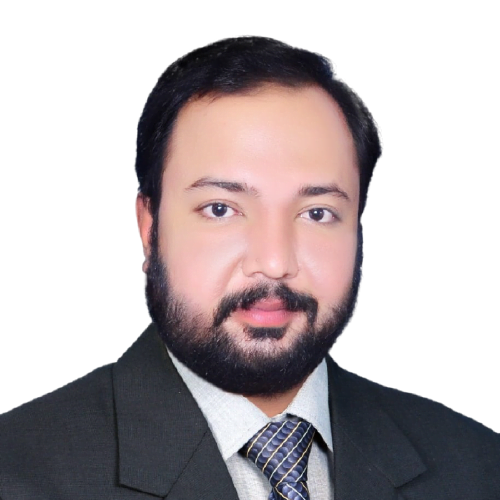 Electrical Engineer having vast experience in the practical implementation of AI-based applications in daily life and work with different firms in integration of modern technology based devices.